When I think of books and the holidays I get an image of a warm, cozy fireplace burning and a family gathered together on the floor for story time. Maybe some hot cocoa in hand and marshmallows in the fireplace as well. I am definitely excited to put up the tree this weekend and start to decorate my house in holiday cheer. It is my favorite time of year and I just feel extra thankful and happy.
As my daughter is graduating from afternoon naps we have implemented quiet reading time, where we both get a few minutes of peace and she is always excited for an excuse to read more books. Although she is not reading per say, she does have her favorite titles memorized, reads our the letters in the titles and she loves to flip through and read the pictures or pretend to read by telling the story herself. It is actually a great way to start building her confidence during this pre-reading stage and I still get a few minutes of my much needed mommy time in the afternoon.
Bedtime books, however, are a family event and we read anywhere from one to three books varying in length from simple infant books to a chapter or two from a longer "big kid" book. My daughter recognized Curious George right away in this collection and she really got a kick out of Martha Speaks, which I think we may have seen a time or two on television. I love how nice this hardbound book looks on the shelf and that it introduced us to some new stories in addition to some that we already knew and loved. This would be a lovely gift for the holidays and anthologies like this bring back memories of my mother reading to me when I was young.
Family, friends, your favorite characters…bring them all together at story time! Share the book that is sure to entertain, delight, and make the whole gang laugh. The Family Storybook Treasury is a collection of your most well-loved picture books and poetry, now available in one beautiful keepsake volume with bonus audio CD!

Includes eight complete picture books:

•          Curious George and the Firefighters by Margret and H. A. Rey

•          Martha Speaks by Susan Meddaugh

•          Lyle Walks the Dogs by Bernard Waber, illustrated by Paulis WaberSheep in a Jeep by Nancy Shaw, illustrated by Margo Apple

•          Tacky the Penguin by Helen Lester, illustrated by Lynn Munsinger

•          Five Little Monkeys Jumping on the Bed by Eileen Christelow

•          The Great Doughnut Parade by Rebecca Bond

•          Mike Mulligan and his Steam Shovel by Virginia Lee Burton

A beautiful treasure to give, receive, and pass down.
Find this book at your favorite retailer or online. For additional information about this book, visit the Houghton Mifflin Harcourt website.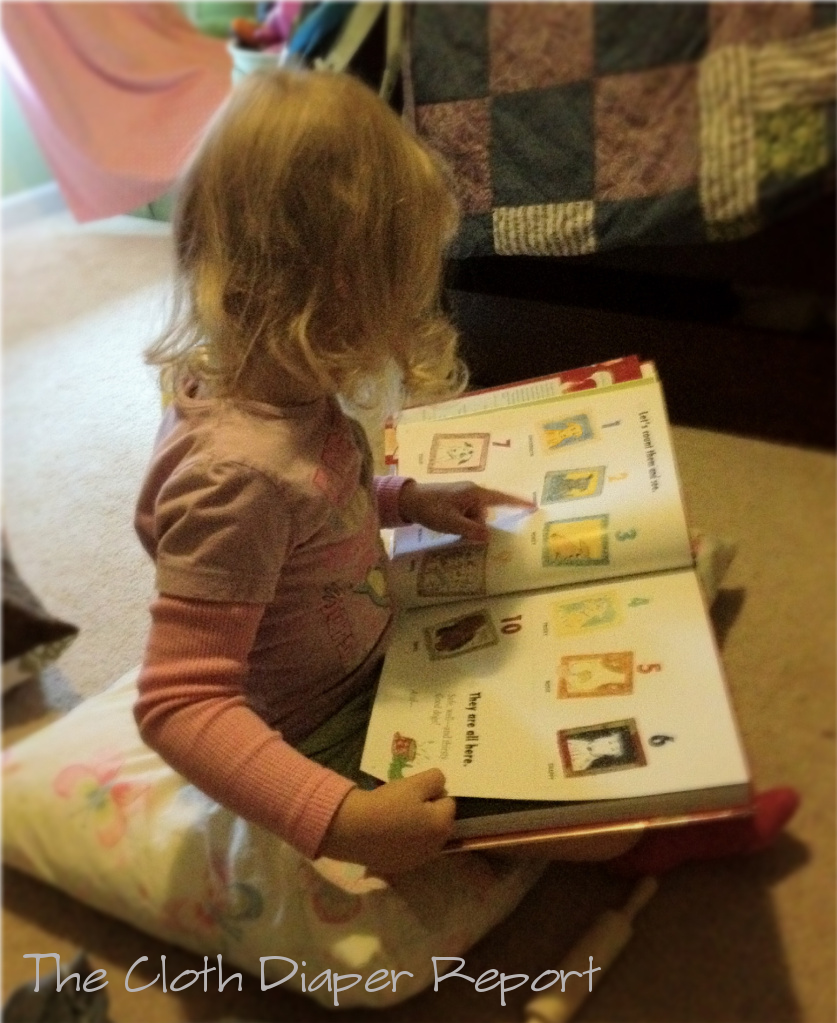 Win it!



A sample was provided to facilitate this review. No monetary compensation was received and the views and opinions are my own.
{If you enjoyed reading
The Family Storybook Treasury [Book] ~Plus~ #Giveaway (12/2)
I would be tickled pink if you left a comment. To read more about my green(er) parenting aspirations, advice and adventures be sure to subscribe to my
RSS feed
or get updates via
email
.}