Babies, cooking and friends. What could be more fun? Not too many things. As moms we all crave two kinds of "mommy time". Mommy time when you need your own space, to go to the bathroom uninterrupted or to get a manicure to rejuvenate. The other kind of mommy time that is essential is spending time with other moms to mingle, swap mommy "war stories" and to have some good 'ol adult conversation. That is what this MommyParty was for me.
I had the  opportunity to have a houseful of mommy friends over who had infants, newborns, toddlers or were waiting for a second adoption to show the versatility of the Baby Brezza baby food maker. Although marketed as and often seen as a "uni-tasker", baby food makers can be used to make apple and fruit purees to eat as-is or use in a large variety of recipes. 

At the party I featured an applesauce muffin recipe that used both an apple and carrot puree made by my wonderful guests at our MommyParty. The purees made them moist, you couldn't really taste the carrot and it could be a bad thing, but we all kept eating them, because they were healthier (I didn't even get to snap a picture of the final product before the mommies and other little guests gobbled them up!) Getting the moms involved in the making of it all gave them a more accurate idea of how the machine worked and it definitely took some pressure off me as the hostess.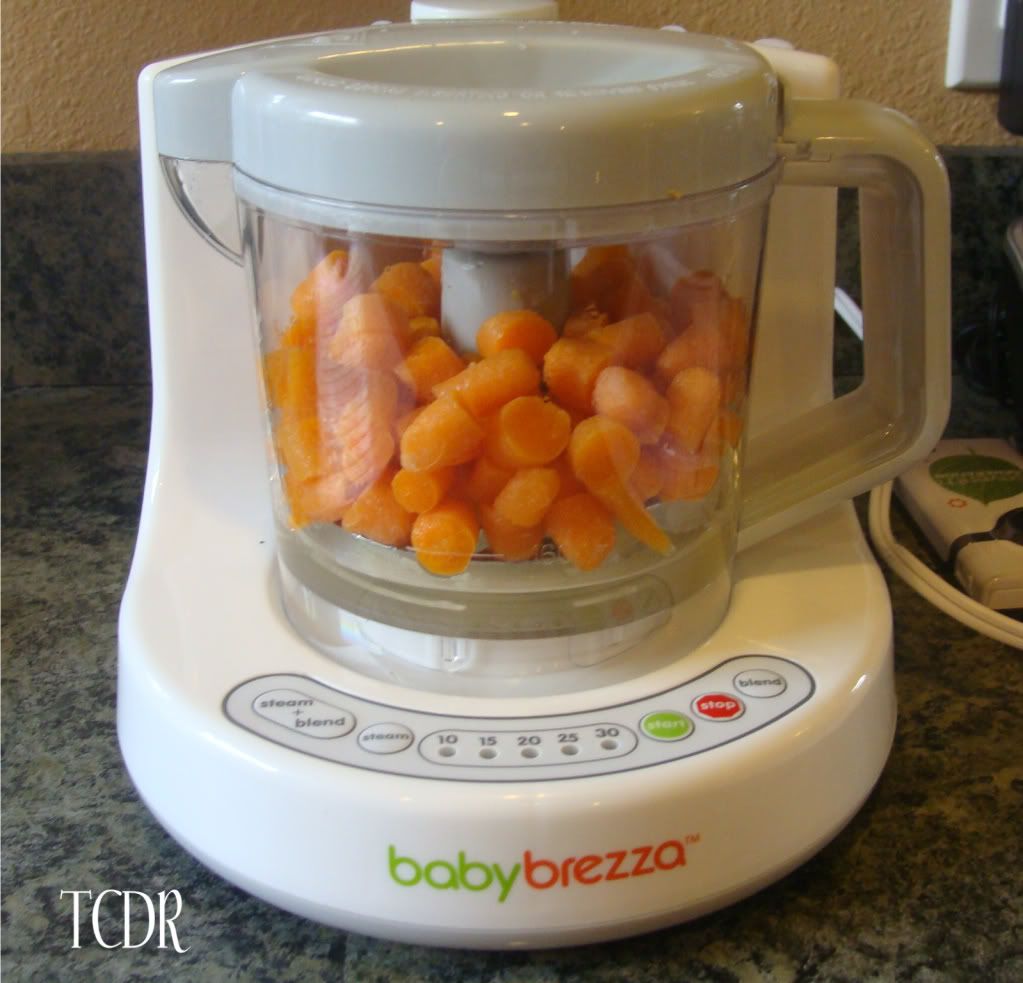 I was excited to use a recipe from a "sneaky" buy zovirax tablets uk cookbook that I rarely ever put to use, since I never got around to make the various fruit and vegetable purees. The Baby Brezza machine makes it easy to make add extra nutrition or fruits and veggies into the food the rest of our family eats, while making it quick and easy to toss together baby food for my son. 
I will follow up with a more detailed review, but let me just say I am in love with the Baby Brezza machine, because it is easy to clean up compared to the mess I'd make in the kitchen with my pots, pans and appliances; it is easy to use (just "set it and forget it" steam+blend button and is saving me tons of money over all the organic baby food I was buying. Now I am cooking it from scratch often from my very own garden!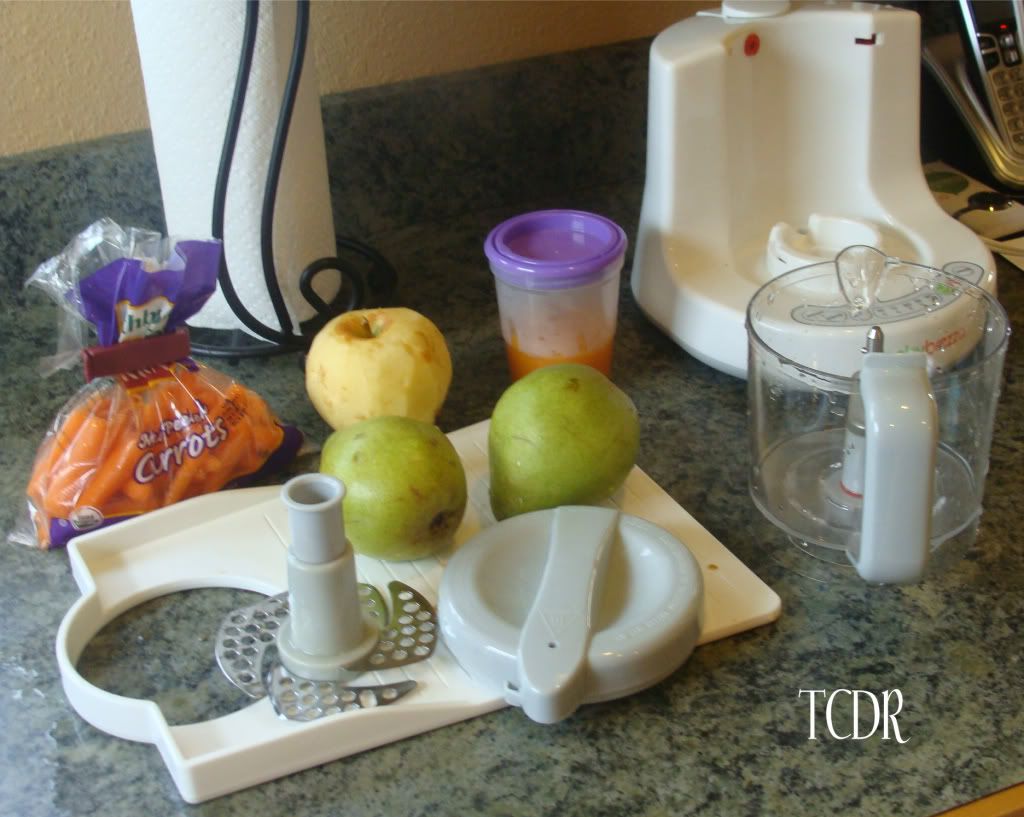 Everyone at the party "Oooo"-ed and "Ahhh"-ed at the machine, and I gave the moms a chance to test their fruit or vegetable they brought for one of our activities in the machine to have a puree to take home. Plus, each mama got their very own Baby Brezza cutting board to take home with them so they all went home full and happy!
For more information on the Baby Brezza machine or a retailer near you, visit them online at http://www.babybrezza.com/.
A product was provided free of charge from Baby Brezza through MomSelect MommyParties to facilitate this party. No monetary compensation was received and the views and options are my own.
{If you enjoyed reading
Carrots & Apples & Pears, Oh My!: A Baby Brezza MommyParty
I would be tickled pink if you left a comment. To read more about my green(er) parenting aspirations, advice and adventures be sure to subscribe to my
RSS feed
or get updates via
email
.}