Thank you to Procter & Gamble, Kroger and the USO for sponsoring this blog post and the Shake Hands With A Hero initiative. Please click here to learn more about this program. I was selected for this sponsorship by the Clever Girls Collective, which endorses Blog With Integrity, as I do.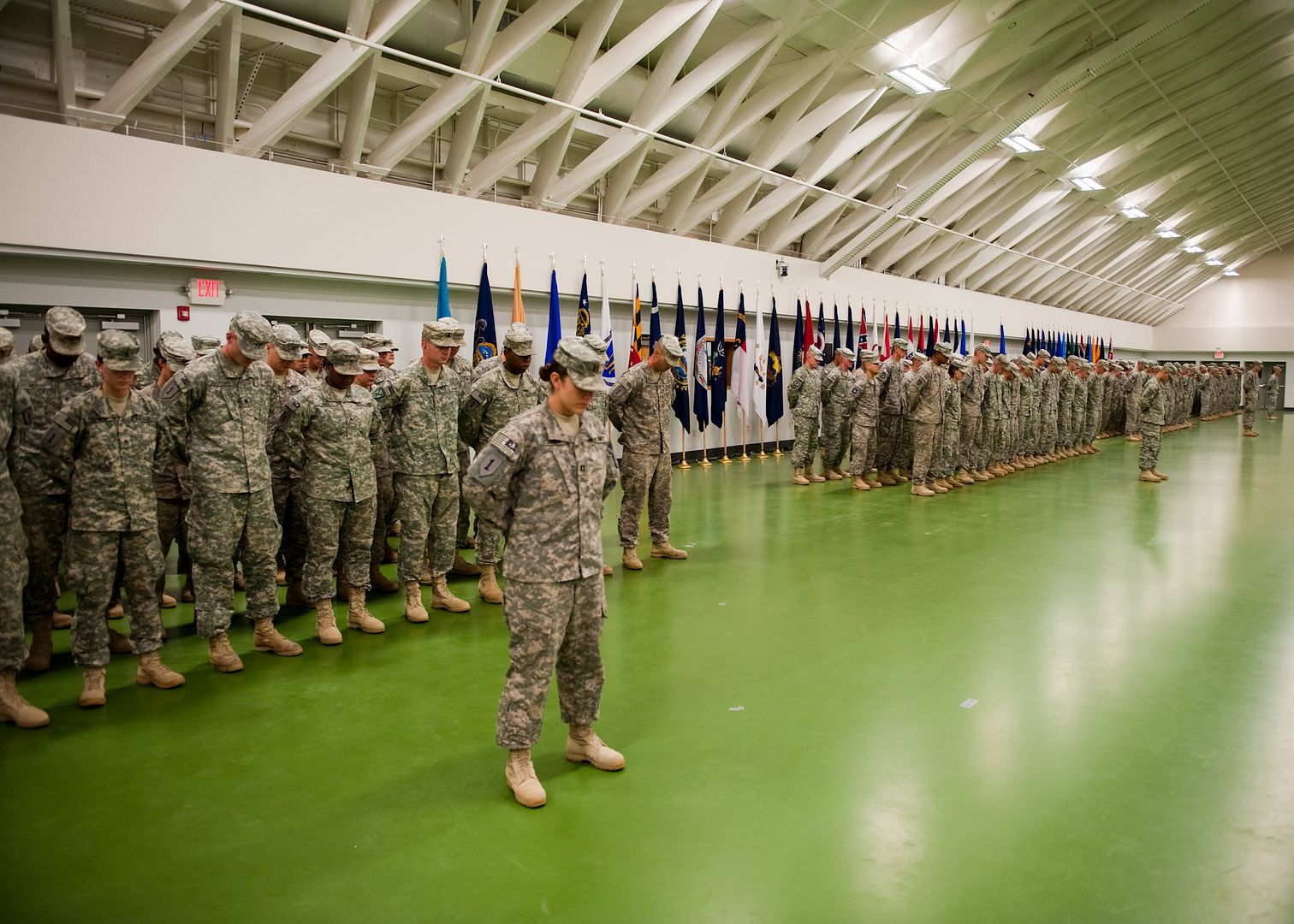 Heros
I see, talk to, pass by and live in a community full of heroes. Retired veterans, active duty soldiers, national guard soldiers and military families make up the majority of the population in my community and sometimes it's easy to forget that not everyone has the opportunity to rub shoulders with soldiers or their families. I try not to take for granted the sacrifices soldiers and families are making around me and I have constant reminders with friends who are deployed or separated from their families for training. Yet I will confess I rarely thank those around me– verbally anyways.
Procter & Gamble and Kroger have recently partnered to support the USO and donate $250,000 to support their mission to help lift the spirits of soldiers and their families– especially the ones who need it most such as the deployed and wounded. For those of you who may not be aware of the USO, it is an organization "that provides an extensive range of programs at more than 150 centers in 27 countries and at hundreds of entertainment events each year to support the morale, welfare, social and entertainments needs of troops and their families, free of charge". If any of you are travelers you have probably seen some USO facilities in major airports for traveling or deployed soldiers, but they are located all over the world.
More Heros
The USO is a non-profit, non-political organization that has a phrase "until everyone comes home" that always tugs at my heart since the toils that often come with military life are so personal. I know that my family has benefited from the donations and volunteers of the USO and I see their organization at work on a regular basis. You can virtually "shake hands with a hero" through this recent partnership, and Kroger and P&G will give the first 50,000 people who utilize the microsite application (visit http://www.honoringourheroes.com/) a coupon for $1 off P&G products (to be loaded to your Kroger Plus Card).
So for those of you who want to virtually show your gratitude to a soldier and their families while supporting the USO, be sure to visit http://www.honoringourheroes.com/.
{If you enjoyed reading
Shake Hands with a Hero: Visit Their Microsite to Help P&G and Kroger Contribute to the USO
I would be tickled pink if you left a comment. To read more about my green(er) parenting aspirations, advice and adventures be sure to subscribe to my
RSS feed
or get updates via
email
.}