Pictures have always been a key part of my life. Growing up my father was the stereotypical Japanese man with a camera around his neck (what seemed like) everywhere we would go. Despite the years of embarrassment I endured, I am grateful for all of the priceless memories we have in stacks upon stacks of photo albums. Since my daughter was born, photographs have also been very important to our little family. Not only has it been a tangible memory of the different stages she has gone through, it was an essential part of keeping my husband involved in my daughter's growth while he was overseas for almost 15 months.


The photo below is a picture of the Canvas Press print we received to review and was one of a series of photographs taken of my daughter and I that we sent to my husband while he was deployed (compliments of Luxe Photography). As you can imagine a photo of the canvas print (on my low resolution camera) does not do its quality justice since I am not a professional photographer by any means, but absolutely love how the photo turned out! They have many sizes and thicknesses to choose from and also have color, retouching and oilworks options you can add on to spruce up your photo and make it a true work of art.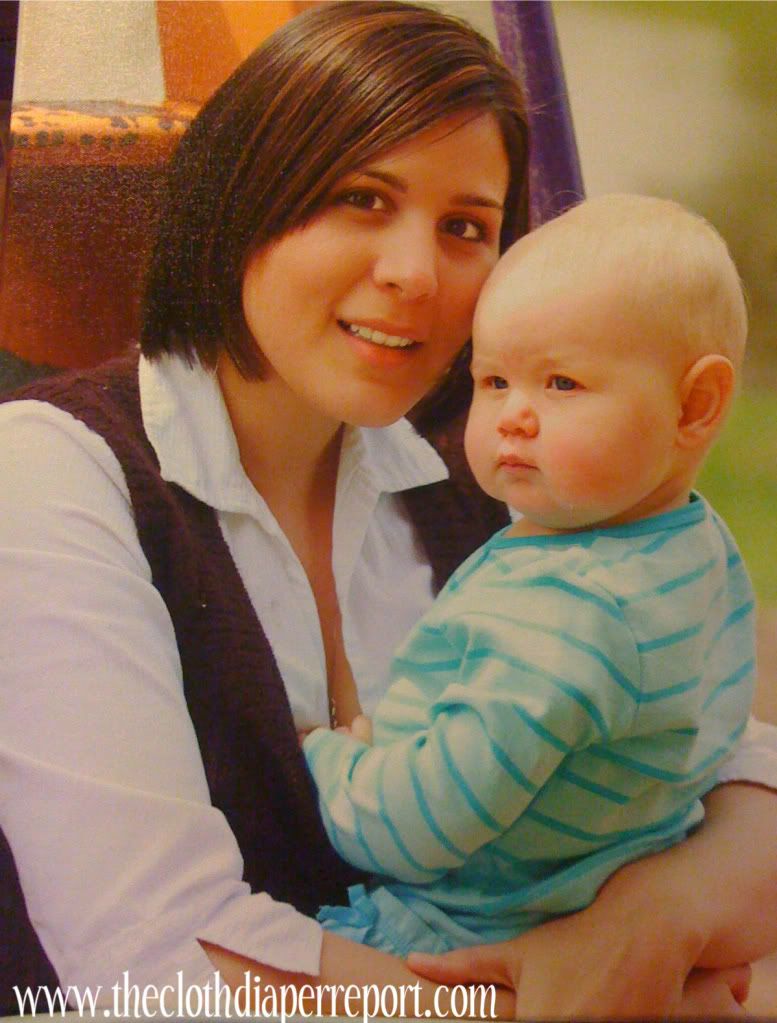 What I love about the concept of a canvas print is that you don't have to worry about the cost and hassle of a frame, they are light, and have a clean, modern look. I love the look of the wall collages they have here, and would love to have a collage in my living room once I find (or take) the perfect photo. I would definitely go with the 3 panel design, wouldn't you? It would also be a fun tribute to your family to make your own wall collage with each family member's photo on their own canvas– the options are limitless!


Canvas Press boasts top quality products, turn around and service and I feel that I was able to experience all of these things while working with them. The original photograph I sent them did not have a high enough resolution to be enlarged to the extent it needed to be, since it was an older photograph, and I was sent a number of email follow ups assisting me as well as phone calls to make sure all of my needs were being met and resolved. Luckily, Brian over at Luxe Photography was kind enough to give me the original copy of the photograph above to use in this review so I was able to get it sent off the press and it arrived quickly and packaged well.


I am happy to say that thanks to Canvas Press we now have a picture of my daughter and I up in our home! I was the one BEHIND the camera while my husband was deployed snapping all the shots of my daughter so consequently, ended up not being in any of the pictures! It is funny to look back at her bald little head (now covered in curls) and her chubby cheeks she is just starting to grow into.
A Canvas photo was provided by Canvas Press for this review. No other compensation was received and the views and opinions are my own.
{If you enjoyed reading
Canvas Press Review
I would be tickled pink if you left a comment. To read more about my green(er) parenting aspirations, advice and adventures be sure to subscribe to my
RSS feed
or get updates via
email
.}